42nd Annual Psi Chi Convention of the Behavioral Sciences
University of Georgia - Athens, GA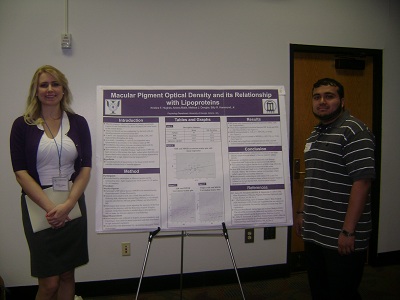 Psi Chi UGA will hold its Annual Convention of the Behavioral Sciences on April 11th, 2019 on UGA Campus in Athens, GA. The convention will feature posters and research talks by undergraduate and graduate students in psychology and related disciplines. A keynote address will be also be presented to conclude the convention. We hope you will join us for what we expect will be an exciting day devoted to student research in psychology! 
Convention Date, Time, and Venue
The convention will be held April 11th, 2019, in the Reception Hall of the Tate Student Center on UGA Campus (Athens, GA). The convention will begin at approximately 8:15 AM and will close at approximately 12 PM.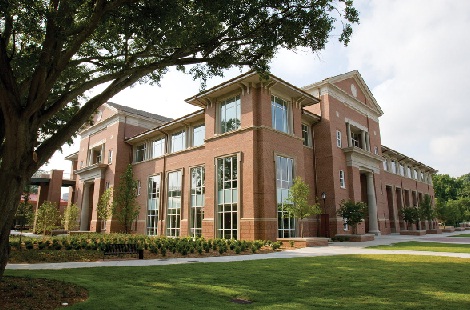 Tate Student Center, UGA Campus
Click here for information about the Tate Student Center.
About Our Keynote Speaker
Sara Appleby, PhD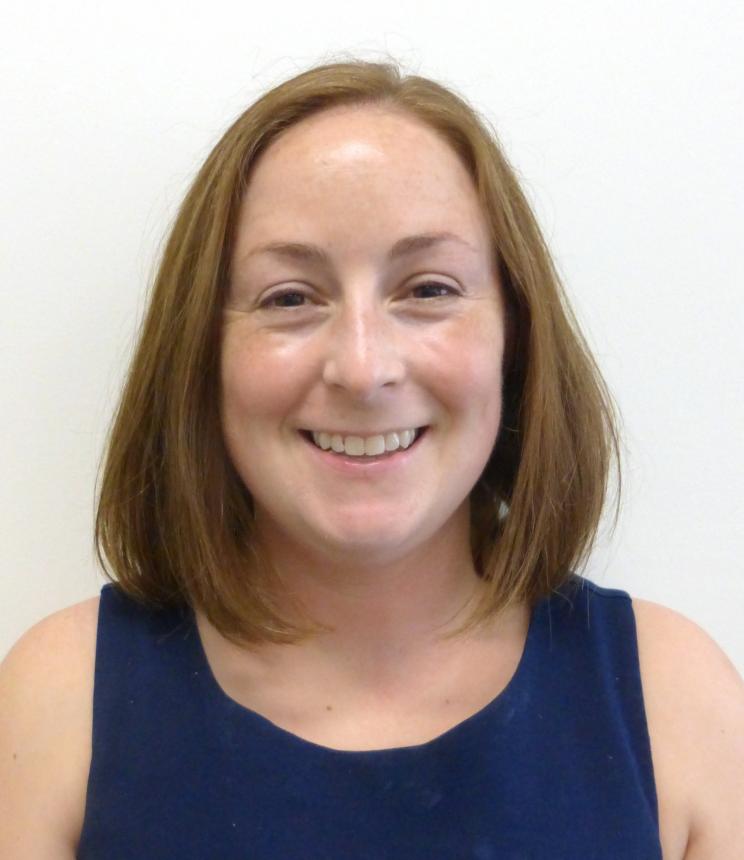 Dr. Sara Appleby is an Assistant Professor of Psychology at Mercer University in Macon, Georgia. She received an M.A. in Psychology from Boston University in 2006, and a Ph.D. in psychology with a specialty in Psychology & Law from the City University of New York in 2015. Her research focuses on advancing theoretical understanding of the social psychological factors that influence police interrogations and confessions, with particular interests in the intersections of race and ethnicity in interrogation practices, distinguishing between true and false confessions, and the effects of confession evidence on legal decision-making. She is a recent recipient of an American Psychology-Law Society Early Career Professionals Grant, and mentors undergraduate students who are passionate about forensic psychology research. We are very honored and excited to have Dr. Appleby as our annual Psi Chi convention keynote speaker this year!
Undergraduate and graduate students who would like to present their research at the Psi Chi Convention should submit an APA-formatted abstract using the online submission portal. Submissions are welcome from students at UGA and other colleges and universities in the Southeast. The topic of research to be presented is open, but should be related to some area of psychology. Each presenter may only submit one abstract as the lead author/presenter, although students may be listed as co-presenters on multiple abstracts.
Abstract Deadline EXTENDED - April 5th, 2019 by 5:00 p.m.
LATE SUBMISSIONS WILL NOT BE ACCEPTED.
Click here to access the online abstract submission portal!
Note: only first authors fill out portal.
Presentation Formats: Poster Session or Paper Session/Talk
Abstract Format: Each submission should contain a descriptive title (15 words maximum; please use Uppercase and Lowercase, NOT ALL CAPITALS) and an abstract (200 words maximum) that describes the research conducted, including background, methods, results, and conclusions (if applicable). Sub-headings for the sections of your abstract are not necessary, but can be included if you prefer. If your abstract exceeds 200 words, it will be returned for you to revise. Consult the APA Style Manual (6th Edition) for additional suggestions for writing your abstract.
Registration Information
All presenters who plan on attending the conference must register before April 5th at 5 p.m. 
 
Registration Rates

Primary presenter: $15
Additional presenters: $5 each 
Spectator: FREE! Just sign in at the registration desk at the convention.
 
To pre-register, fill out the sign-up sheet in the Psychology Department undergraduate advisement office (Tracey Villaveces; room 219), and leave your payment with her as well. Please put your payment in an envelope with your name on it so we know which payment is yours. Payments may be made by cash, check made out to UGA Psi Chi, money order.  If you pay with cash, please be sure to have the exact amount as Ms. Villaveces will not have change.
 
Presenters who register after April 5th at 5 p.m. will be required to pay a late registration fee of $17 for the primary presenter or $6 for additional presenters rather than the $15 or $5 respective registration fee paid by presenters prior to this cutoff date. Late registration fees can be dropped off to Ms. Villaveces in room 219 until April 9th at 5 p.m. After that date, late registration fees can be paid at the registration desk during the conference on April 11th prior to presenting, receiving conference materials.
 
Note to faculty/GTAs: If any of you are considering offering extra credit to your students for attending the convention, this year our registration desk will have an "attendance stamp" that can be used as proof of attendance. Please let us know if there is anything else we can do to accommodate you or your students. Also, spectator tickets / free admission tickets are no longer required for attendance to the conference.
Poster Presentation Guidelines
The maximum poster size is 36" tall X 48" wide. Please do not exceed this size.
We will provide an easel, mounting board, and pushpins for you to mount your poster.
For presenters from UGA, the Psychology Department has generously agreed to print posters on the departmental poster printer in the main office. However, there are a few very important rules:

Your poster will be printed on the standard (economy) bond paper. If you want your poster printed on heavy bond paper, it will cost you $10.00. However, we request that you use the economy paper to make this process easier for the office staff.
Your poster must have a white background, black text, and minimal color for accents and figures only. Please do not use a color background when designing your poster. If your poster has too much color, you may be charged $10.00 to print it.
Poster printing will need to be coordinated through one of the departmental secretaries.

BBS students, see Louise Seagraves
Clinical students, see Michelle Wilson or any of the people listed above.
Undergraduate students ask your graduate student or faculty mentor which program secretary is appropriate or see secretary in the main office (room 228).

Do not wait until the last minute to print your posters!!!!!
As a courtesy to the office staff, please try to have your poster completed at least one week in advance of the convention to allow for adequate time to print your poster.
Paper Presentation Guidelines
The maximum time allotted to each speaker is 15 minutes (with an additional 5 minutes for questions after each presentation). This time limit will be strictly enforced. Please practice your presentation for length prior to the convention. If you go over time, a session proctor will be forced to interrupt you and end your talk.
If you plan to use visual aids, please prepare your slides using Microsoft PowerPoint. Please save your file as a .ppt or .pptx format. We will be using a PC laptop running Windows, so please test your presentation on a Windows to make sure your presentation is compatible (i.e., if you used a Mac to create your slides).
You must bring your presentation to the conference on a USB flash drive. We cannot guarantee that you will have internet access during the convention so emailing the presentation to yourself is not acceptable.
We cannot guarantee that audio will be available, but we will try our best. If your presentation requires audio, please email Richard Plummer (rwp13074@uga.edu) as soon as possible to make arrangements.
Convention Program
Program coming soon!
Preliminary Schedule:
Registration: 8:15 AM-9:00 AM
Poster Session: 9:00 AM-10 AM
Paper Session: 10:00 AM-11:00 AM
Keynote Speaker: 11:00 AM-12:00 PM
Questions?
If you have questions about the convention, please contact Richard Plummer, Psi Chi Graduate President, by email: rwp13074@uga.edu or Tristan Pugh, Psi Chi Undergraduate President, by email: dtristanpugh@gmail.com.