The Psychology Graduate Student Committee exists to bring together a select group of graduate students, representing the various programs in our department, to discuss issues pertinent to graduate student life in hopes that we can have a more collaborative impact on the functioning of our department. We meet regularly to discuss issues among ourselves and with guest speakers, to set short- and long-term goals, and to evaluate our efforts toward these goals. By working together, we are able to sustain a sense of collaboration and community among the Psychology graduate students at UGA.
The committee is headed by BBS doctoral student Andrew Farkas and IO doctoral student Rose Lefevre-Levy. Current graduate students are encouraged to contact committee members with any questions or comments related to graduate student life in the department.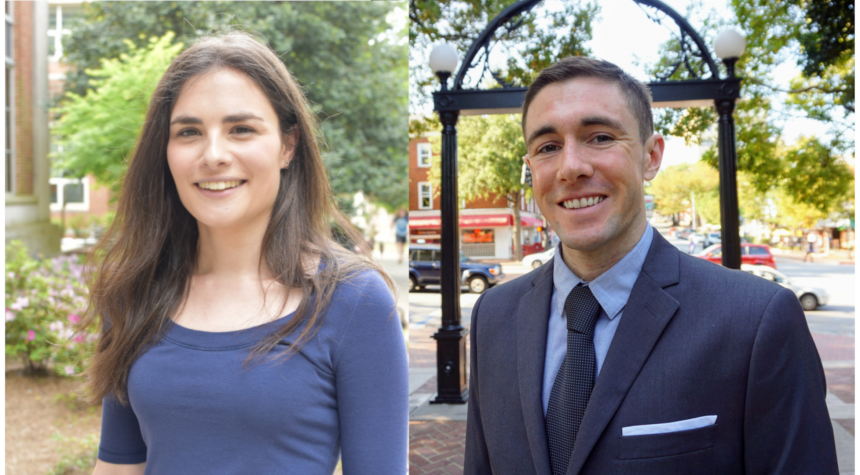 Contacting the GSC
The easiest way to contact the GSC is via email at Andrew.Farkas@uga.edu. 
Current Committee Members (2018-2019)
Andrew Farkas (Andrew.Farkas@uga.edu)
Rose Lefevre-Levy (Rose.Lefevrelevy@uga.edu)
Graduate Student Appreciation Day
Coming soon
Workshops & Sessions
R Linear Mixed Models Workshop 
Intro to R Workshop 
R Training Session 
R Control Structures Workshop
Minutes from GSC Meetings
Coming Soon