Welcome
The Department of Psychology offers Ph.D. degrees in Psychology in three programs: Behavioral and Brain Sciences, Clinical and Industrial/Organizational. We also offer an MA in Industrial/Organizational Psychology at the Gwinnett campus.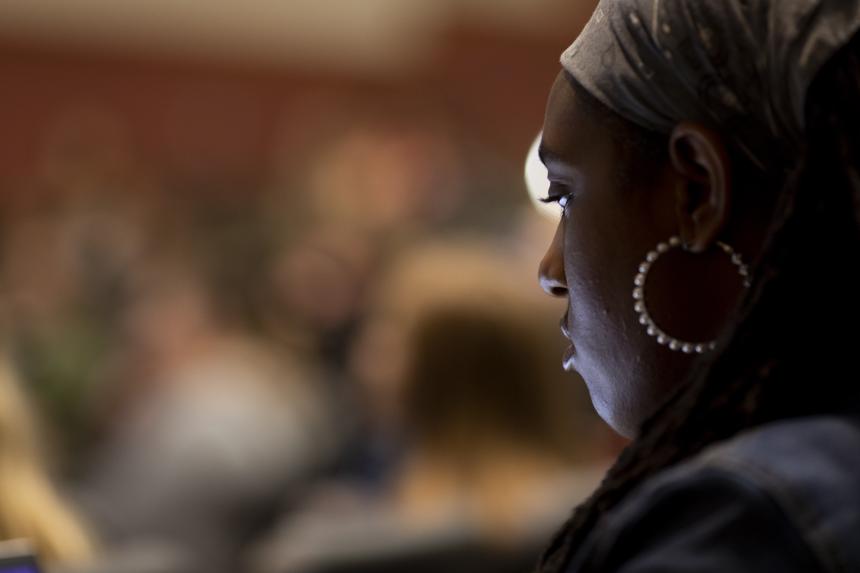 The Department of Psychology is a nationally recognized department with award-winning professors. Graduate work leading to the PhD degree is offered in behavioral and brain sciences; clinical psychology; and industrial–organizational psychology.
Program Information and Resources
Graduate Degree Programs
Detailed information about our graduate degrees including the MA and PhD degrees.
How to Apply
Find application procedures for both the MA and PhD programs
Graduate Studies Policy Manual
The policy manual outlines current complete degree requirements for a graduate degree in Psychology from UGA.
Graduate Courses & Course Schedules
See all course descriptions and up to date course schedules
Graduate Student Forms
All the forms you will need in graduate school
Funding Opportunities
Opportunities for students to receive funding and financial assistance for graduate school
Fellowships & Awards
Current graduate students seeking fellowships and awards should review these opportunities
Graduate Student Organizations
List of student organizations available for graduate students
Current Graduate Students
See a listing of our current graduate students
FAQs
Frequently asked questions about Graduate studies
Resources
Resources for graduate students