We only enroll new students starting in the Fall semester each year. Admission to the IOMP is very competitive. We strive to select students who will bring diverse perspectives to class and review the entirety of an application in making admissions decisions. Because the program is designed for working professionals and the assignments are designed for students to leverage with their own organizations, we give preference to applicants currently employed in professional jobs. Generally, you need at least two years of post-degree, professional experience to be considered for admission. The professional employment experience of our current I-O Master's degree students ranges from 6 months to over thirty years, with an average of around eight years.
The type of work experience or job history does not matter as much as being able to bring your own perspective from your own unique work experience to the classroom and then apply the learning to it. Students who are the most successful tend to work in jobs where the employers or managers are supportive of them leveraging their learning to enhance their organizations.
Successful applicants to the I-O Master's program must have a bachelor's degree and typically have a minimum undergraduate GPA of 3.0. While students who majored in social sciences, statistics, or a business-related field are desirable applicants, we encourage applicants from all educational backgrounds. This enhances the diversity of thought in the classroom and the learning experience for all. 
The University of Georgia and the Department of Psychology reaffirm their policy of equal opportunity regardless of race, color, creed, religion, national origin, sex, sexual orientation, age, marital status, disability, or status as a disabled veteran or Vietnam era veteran in accordance with University policy and applicable federal and state statutes and regulations. We encourage applications from women and minority candidates.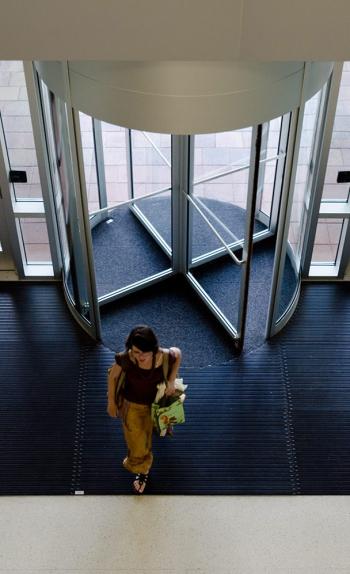 Campus Location: University of Georgia Gwinnett Campus, 2530 Sever Road, Lawrenceville, GA 30043