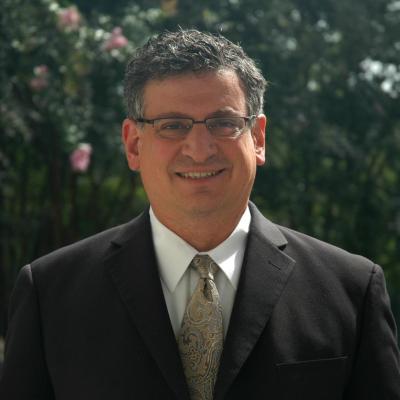 Dear Friends,
Welcome to the Department of Psychology in the Franklin College of Arts and Sciences at the University of Georgia. We are one of the largest departments in the College or indeed at UGA, with more than 2,000 undergraduates and approximately 100 graduate students in the Psychology building on the Athens campus, as well as extensions on the Gwinnett and Griffin campuses.
The people of the Psychology department are the very best to be found. The faculty are world-class researchers and teachers, the professional staff are proficient and caring, the students are talented and diverse, and our distinguished alumni are accomplished and engaged. We are committed to fostering a safe, welcoming, supportive, and inclusive environment for all students, faculty, and staff. We are also innovative, collaborative, and driven by the pursuit of excellence in all we do.   
The Department offers
the BS degree in Psychology (with an optional Emphasis in Neuroscience);

PhD programs in Behavioral and Brain Sciences, Clinical Psychology (APA and PCSAS accredited), or Industrial-Organizational Psychology; and

the professional Master's program in Industrial-Organizational Psychology (IOMP).
I encourage you to learn more about our amazing people and programs, and hope that you are inspired to join us soon as a student, partner, or supporter.
Go Dawgs!

Professor and Department Head