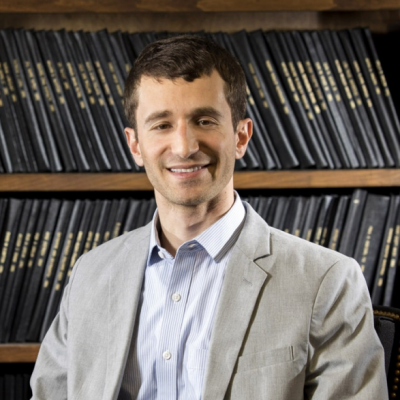 Associate Professor
Clinical Program
Biography

I conduct basic and applied research to understand family dynamics over time and how family relationships can be improved. My basic research examines how relationships change and factors such as individual characteristics (e.g., personality), relationship dynamics (e.g., communication), and external stressors (e.g., discrimination, financial strain) that predict these changes. My applied research focuses on developing interventions to promote couple and family health and well-being, particularly among disadvantaged families.

I am currently PI on a 4-year grant from the National Institutes of Diabetes and Digestive and Kidney Diseases (NIDDK) testing two interventions for first-time African American mothers and their newborn infants. This randomized controlled trial (Sleep SAAF) aims to advance our understanding of family dynamics and health during the transition to parenthood and represents an important step in efforts to reduce health disparities among African American families.

A secondary area of interest is family and mental health issues among sexual minority populations. I have examined family functioning among sexual minority adolescents, same-sex couples, and same-sex parents and their adoptive children.
Research

Research Interests:

Couple and family relationships, prevention/intervention, health disparities, LGBT issues
Selected Publications
Education

Education:

Ph.D., University of California, Los Angeles, 2014

B.A., Williams College, 2006
Other Information

Of note:

I am looking forward to accepting a doctoral student for Fall 2021. As described above, my lab is currently focused on couple dynamics and interventions, the transition to parenthood, health disparities, and analyzing data from the Sleep SAAF randomized controlled trial. Students with interests in any of these areas are likely to find the lab a particularly good fit for them. The lab is highly collaborative, student affirming, and inclusive. I would be happy to hear from you with any questions.