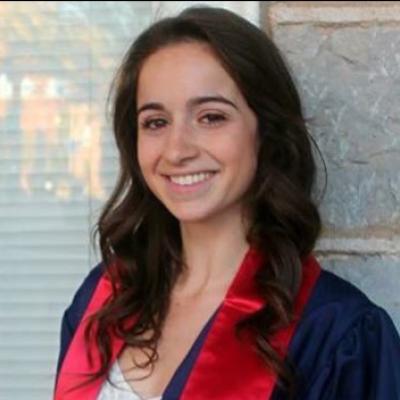 Graduate Student
Clinical Program
Latest News
Congratulations to doctoral student Dominique La Barrie, selected as a Goizueta Foundation Scholar! This program is administered by the UGA Center for Latino Achievement and Success in Education, and she will work with CLASE to support their research and outreach efforts.
After 27 years on the faculty in the Psychology Department, we congratulate Dr. Kecia Thomas on her new position as Dean of Arts and Sciences at the University of Alabama at Birmingham. Dr.
With emancipation must come education.