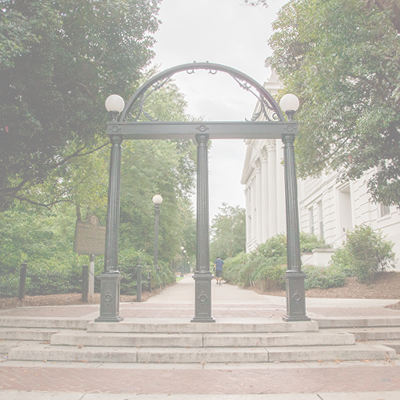 Latest News
After 27 years on the faculty in the Psychology Department, we congratulate Dr. Kecia Thomas on her new position as Dean of Arts and Sciences at the University of Alabama at Birmingham. Dr.
With emancipation must come education.
Dr. Kristen Shockley was recently featured on APA podcast, Speaking of Psychology. Dr. Shockley discussed her research on how new teleworkers are adapting to the challenges of telework during COVID-19, and talked about what the pandemic may mean for the future of remote work.