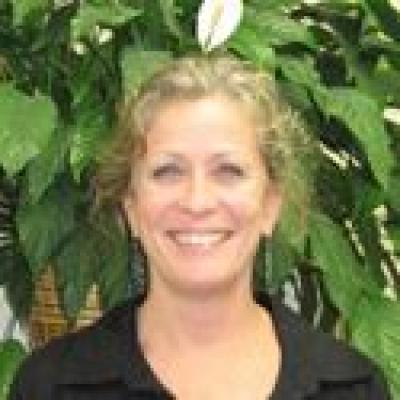 Administrative Associate I
Biography

Job Responsibilities

My duties include assisting the Associate Department Head, Department Head, and Business Manager.  I serve as the departmental sectioning officer in creating and updating course schedules and working with the campus reservations office regarding classroom assignments.  I serve as our CAPA contact person and handle all aspects of curriculum management, creating new courses and updating course information.  I assist graduate students with registration, overloads and withdrawals.  I compile reports pertaining to enrollments and directed study courses, process grade change forms, and assist with other projects as needed.

Previously, I worked in the Graduate School for 4 ½ years. I have been with the Psychology Department since August of 2007.