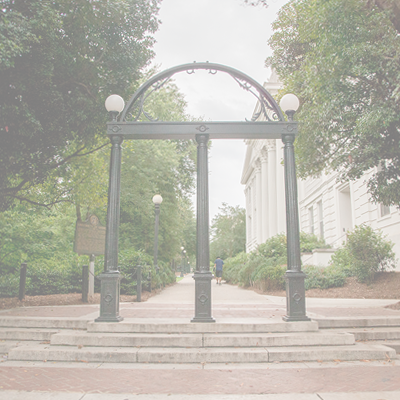 Administrative Associate I, Industrial-Organizational Program
Biography

Job Responsibilities

My primary role is to serve as full time administrative support to a program head and to several other faculty. I am located in room 232 of the Psychology building. Some of my duties include assisting the program head with program events, reports, current and prospective student records, administrative materials and other duties as required. I assist faculty with instructional materials, travel, research materials, and preparing poster presentations. I work with the departmental search committees and set up prospective faculty applications to be viewed online, complete EOO/AA reports and answer questions from applicants pertaining to the application procedure. I also provide backup to the staff member housed in the main office.