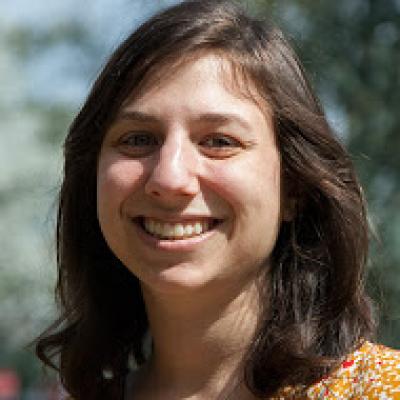 Graduate Student
Clinical Program
Biography

Education

B.A. Psychology, Emory University, 2012

Research Lab

Child and Family Emotions Laboratory (Dr. Suveg)

Research Interests

Molly is currently a 1st year graduate student in the Development and Psychopathology Lab. She graduated Summa Cum Laude and Phi Beta Kappa from Emory University with a B.A. in Psychology in 2012 and joined Dr. Suveg's lab the following fall. At Emory, Molly wrote an honors thesis on factors contributing to low positive affect in infants of mothers with a history of depression and/or anxiety. As an undergraduate, Molly also researched the effects of academic case study competitions on individuals' levels of salivary cortisol and testosterone. In the Development and Psychopathology Lab, Molly hopes to conduct research on familial and physiological factors contributing to children's emotional development and the ways early affect, temperament and emotion regulation can serve as both risk and protective factors for the development of psychopathology.