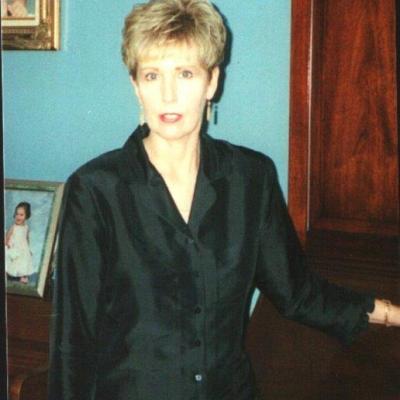 Administrative Associate I, Behavioral and Brain Sciences Program
Biography

Job Responsibilities

I work directly for Dr. Jennifer McDowell, the program head in the Behavioral and Brain Sciences program. I am located in room 214 of the Psychology building. My primary duties include providing administrative support to the program head and assisting with program calendar and events, reports, current and prospective student records, administrative materials and other duties as required. I assist other program members with student evaluations, student activity reports, travel paperwork, purchase and check requests, faculty activity reports, and provide assistance with grant proposals as needed. I communicate approved policies and procedures to faculty and graduate students and provide advice as needed. I serve as a CAPA user to access the course syllabus system to maintain our course syllabi on the UGA syllabus system. I also provide backup to the staff member housed in the main office.

I have worked for the Psychology Department for 26 years and have been with the University for 33 years.