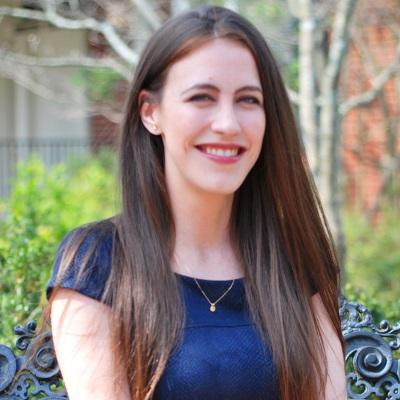 Doctoral Candidate, Industrial-Organizational Program
Doctoral Fellow, J.W. Fanning Institute for Leadership Development
Biography

Education

B.S. Psychology, University of Houston

M.S. Industrial-Organizational Psychology, University of Georgia

Research Interests

I am broadly interested in identity, stigma, underrepresented workers, and career development. I am currently working on several applied research projects with local non-profit organizations and the Athens-Clarke County Police Department. Two of the main projects I am working on include identifying best practices in community policing initiatives and creating/evaluating a microentreprise development program for individuals with felony status. 

 

 
Other Information